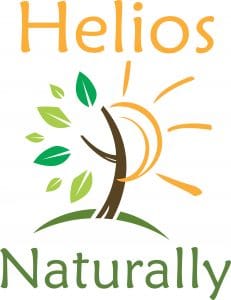 Established in 1958 Helios has been serving the naturist community of Victoria for over 60 years.
Nestled amongst the pristine Dandenong Ranges, and just over an hour's drive from Melbourne, Helios is the perfect place to escape the hustle and bustle of the city.
Helios prides itself on its diversity, while still maintaining a gender balance between its members. This is why Helios has become Australia's premier Naturist club.
Helios is a Family club welcoming families of all shapes and sizes, with extensive facilities for both adults and children.
Helios is owned and operated by its members, our leadership team is made up of our members who are all volunteers.
Facilities
Helios has an outstanding variety of facilites available to its members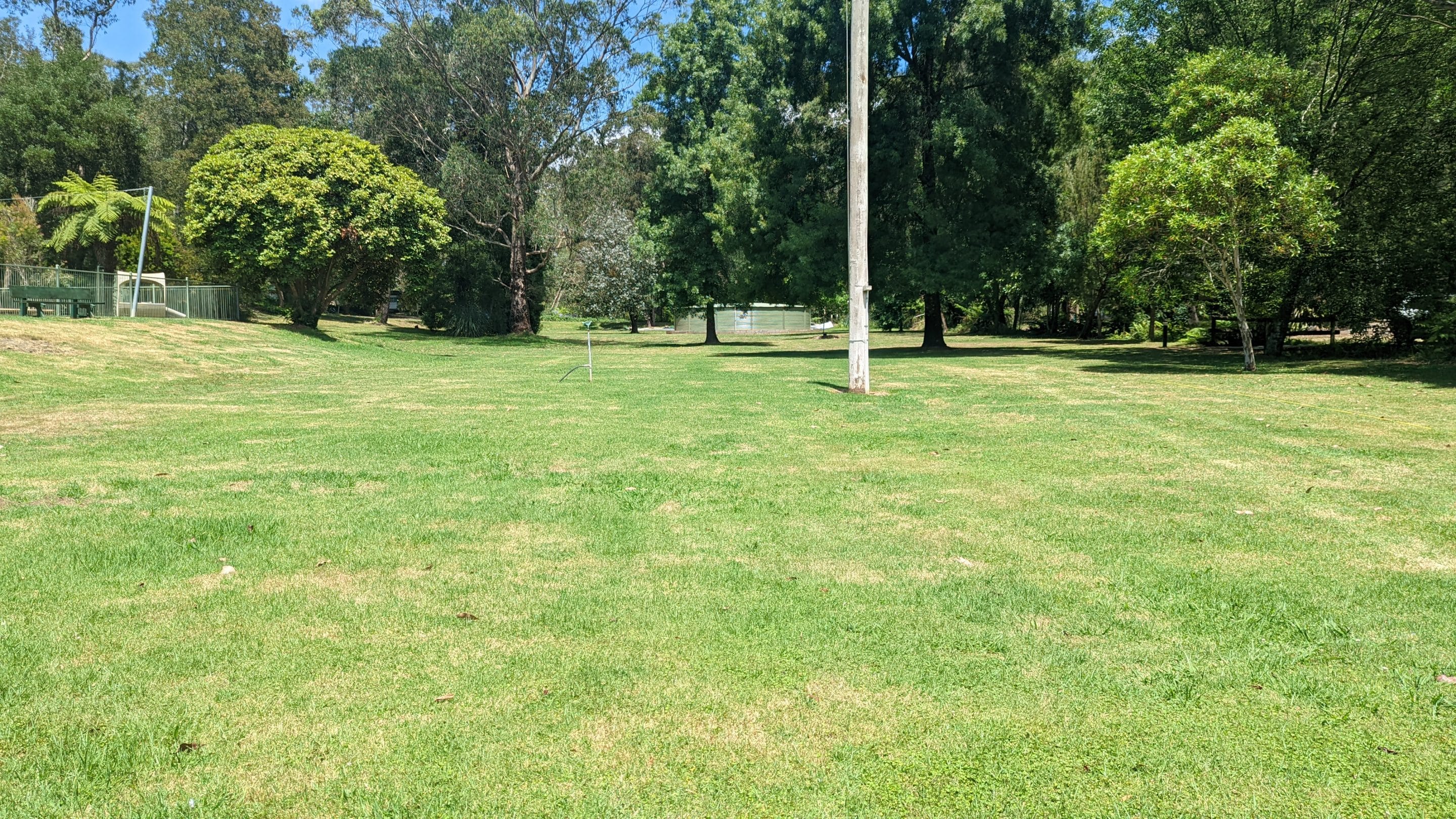 Lucious Lawns
Helios has extensive lawn areas for all sorts of lawn activities including sunbaking, bowls, cricket, and many other activities. During summer the lawn becomes the hub of Helios, where members gather to socialise.
Pool
Our large 18×7 metre pool is perfect for cooling down on a hot summer's day. During the summer months, the pool is heated by a large solar array keeping a perfect temperature. The pool is now shaded by a shade sail.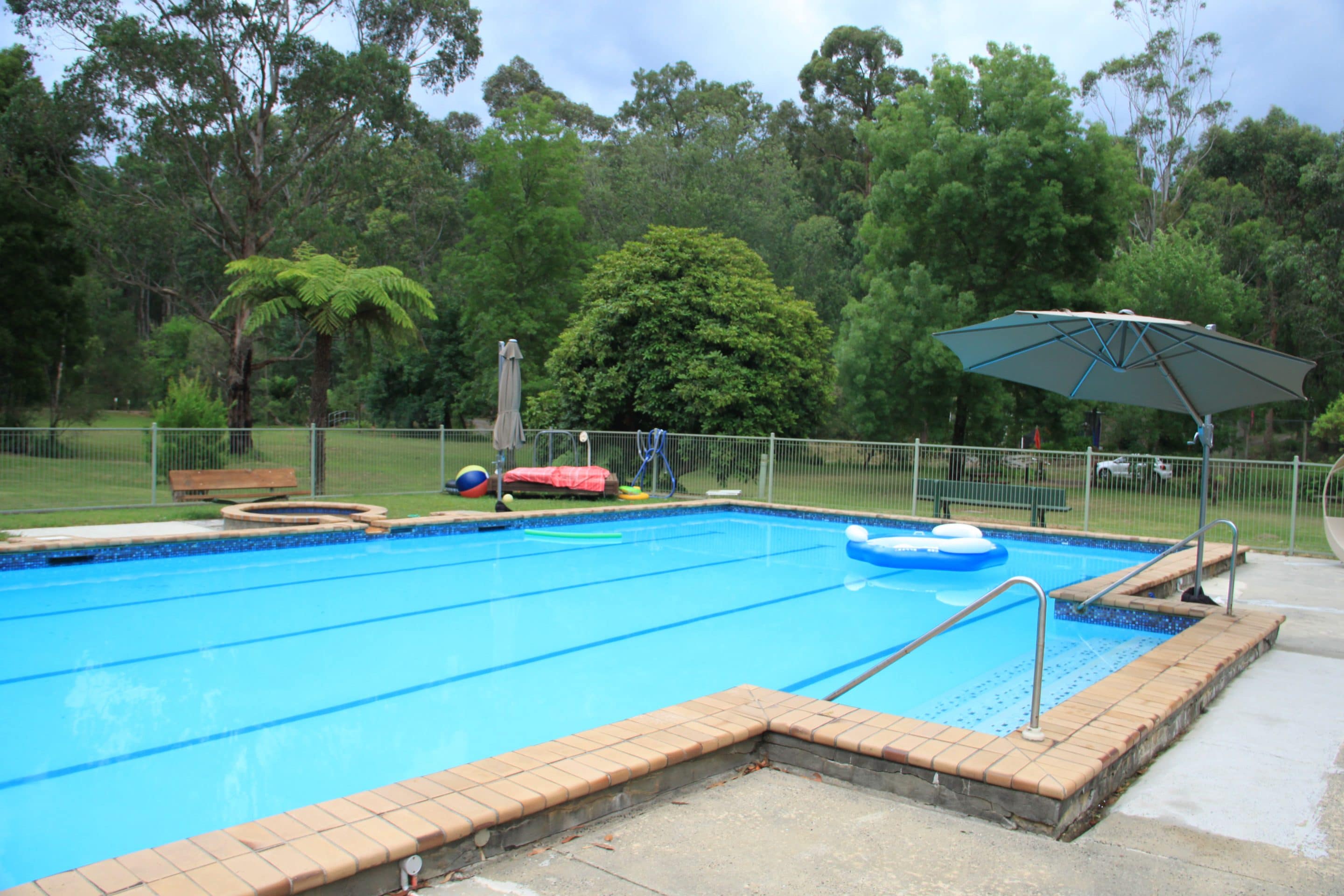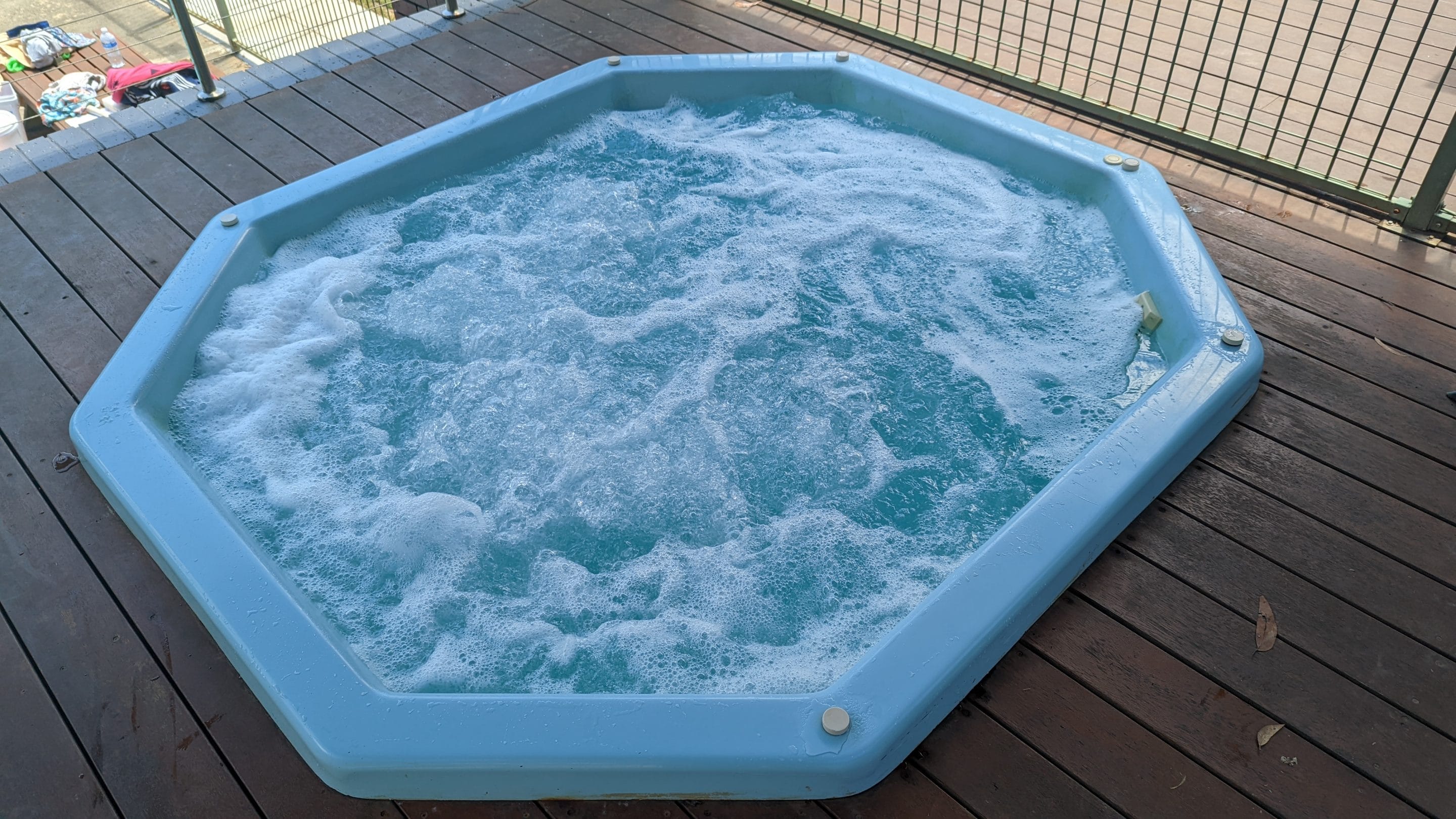 Spa
What better way to soak up the surroundings than in our heated spa. Enjoy a drink with friends and family and watch your woes wash away. Our spa comfortably accommodates up to 12 people.
Campground
The large campground located just across the road from the lawn and deck area is perfect for members who wish to camp, with both powered and unpowered sites available.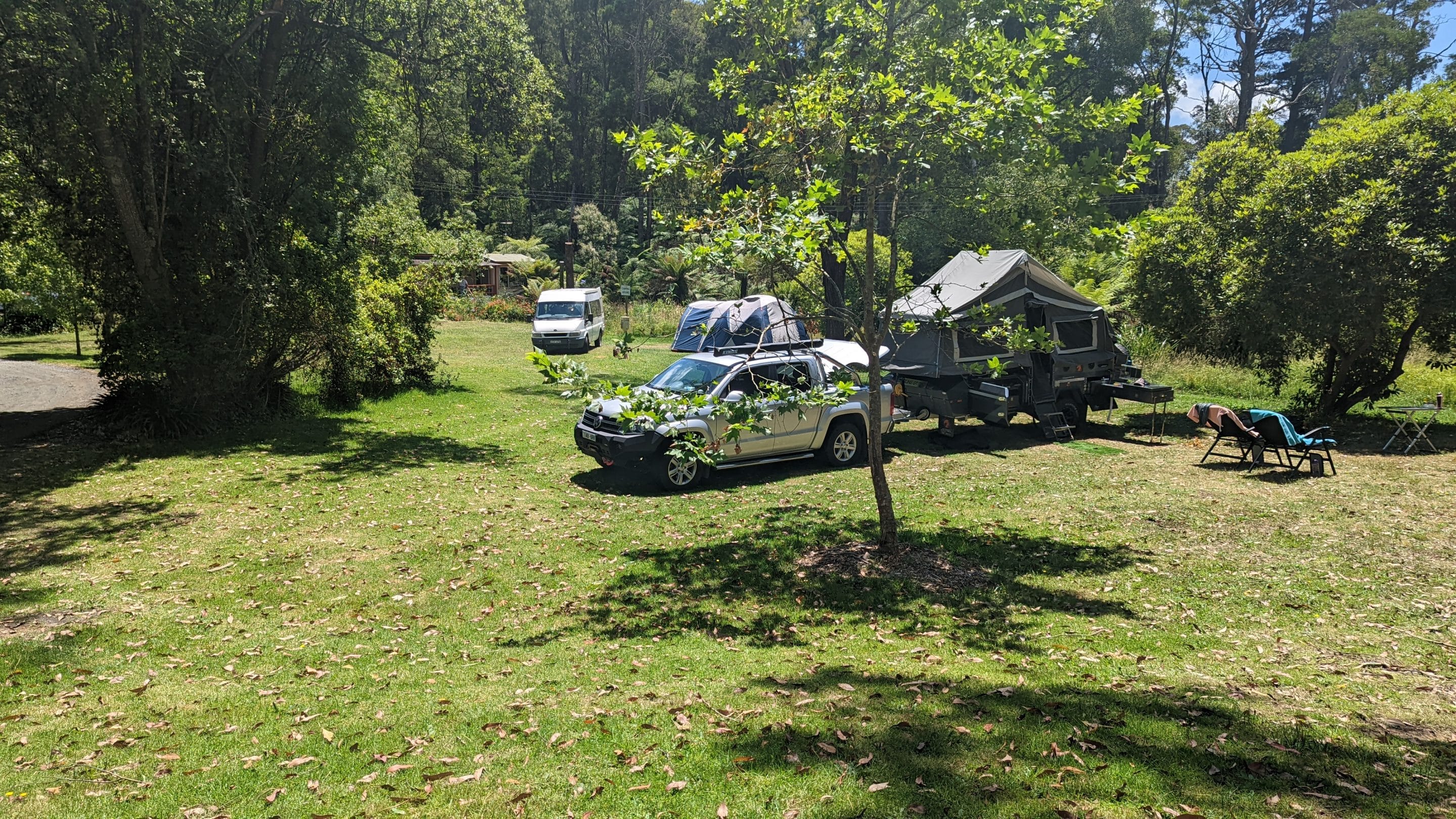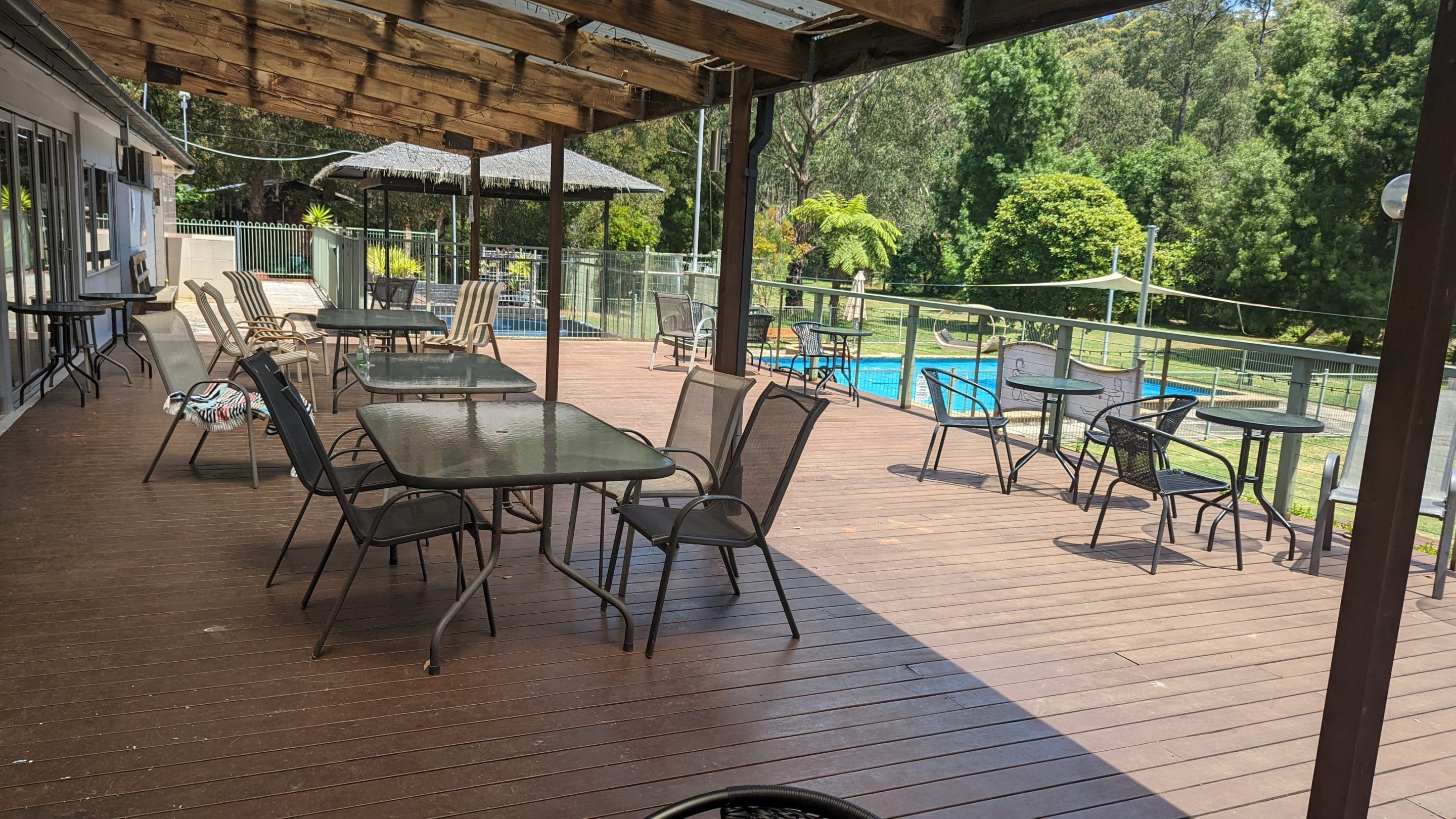 Outdoor Deck
The large outdoor deck is perfect for social gatherings and watching the sunset. The deck is ajoined to the clubroom and overlooks the pool and lawn areas. It even has a fully functional outdoor kitchen.